A Business Intelligence (BI) system is a key component of every company's IT framework. It is the component that enables business users to report on, analyze and optimize business operations to reduce costs and increase revenues. It is also an essential enterprise-wide system that feeds into the Corporate Performance Management solution that provides the management executives a strategic and competitive advantage. Competitive pressures, however, are forcing companies to react faster to changing business conditions and customer requirements. As a result, there is now a need to use BI to help drive and optimize business operations on a daily basis, and, in some cases, even for intraday decision making.
Approgence offers a complete suite of professional services, consulting, product selection and package implementation, support and outsourcing in the BI area.
Business Intelligence & Data Warehousing Solutions
Approgence helps you to stay ahead of the competition by transforming your data to intelligence. We enable you to realize your BI vision and maximize your investments in Enterprise Data warehouse solutions and ERP applications.
We provide end-to-end BI and Data Warehouse solutions to transform your complex and disparate data into meaningful business information, providing greater visibility and operational excellence.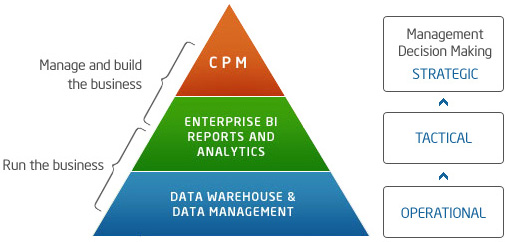 Our BI Practice offerings include an entire array of solutions at strategic, tactical and operational level.
BI Strategy, Roadmap and Assessment
Business Intelligence Reporting Solutions:
Enterprise Reporting Application
Integrated Business Analytics
Forecasting, statistics and Econometrics
Best Practices for BI competency center
Data warehouse and Data Integration solution
ETL Design and Development
Enterprise Data modeling
Effective Data Management